Hypercharge your Business with Ads
Expertise in Google, Facebook, and TikTok Ads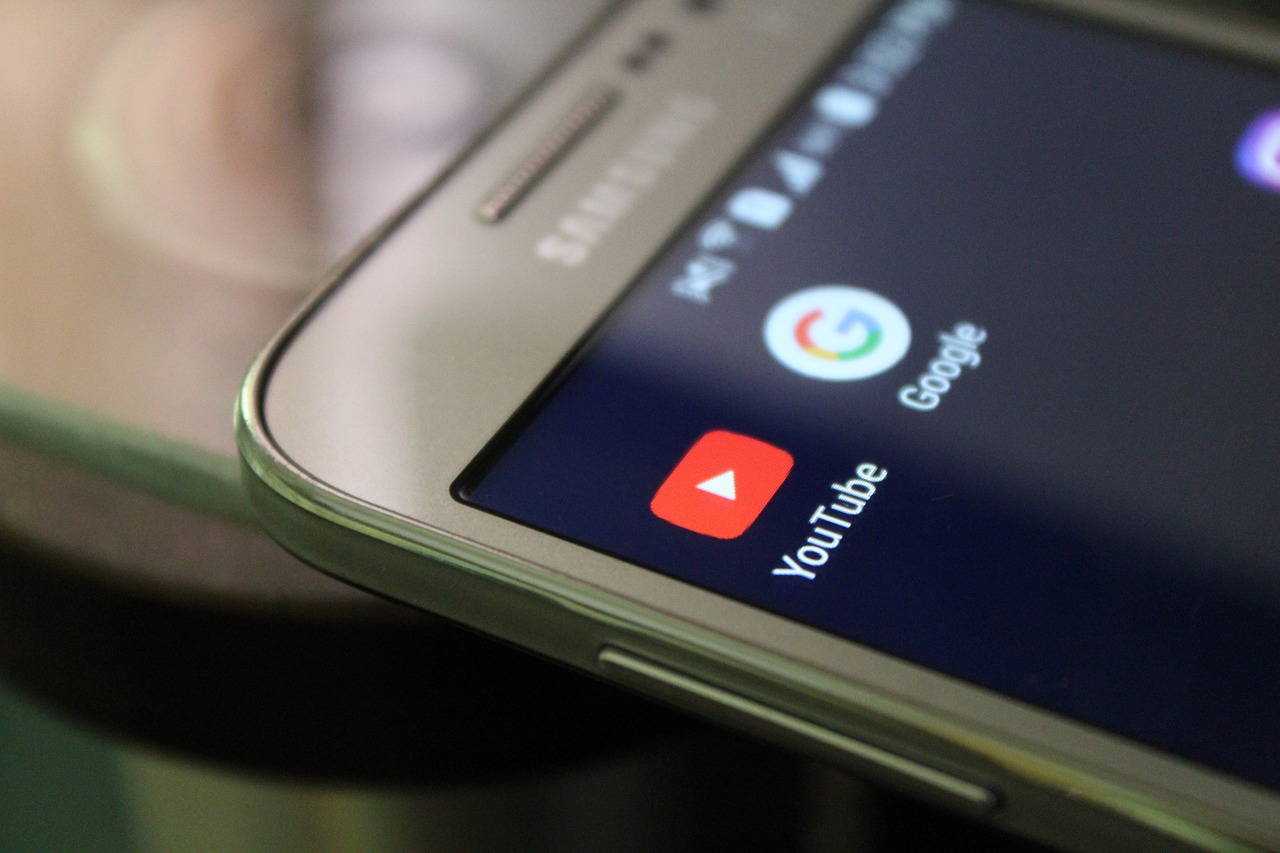 Revolutionize your marketing with Google Ads
Our team is dedicated to formulating cutting-edge search engine marketing solutions. We help to transform your business by creating innovative design experiences with Google Ads. These ads not only amplify your online existence but also target the right audience, leading to better conversions and a solid brand image.
Engage your audience effectively through Facebook Ads
With Facebook Ads, we harness the power of the world's largest social media network. Businesses often lose the effectiveness of one marketing strategy while trying to adopt another. With our approach, we create engaging and comprehensive Facebook ad campaigns, that maintain a balance and deliver substantial results across varied marketing strategies.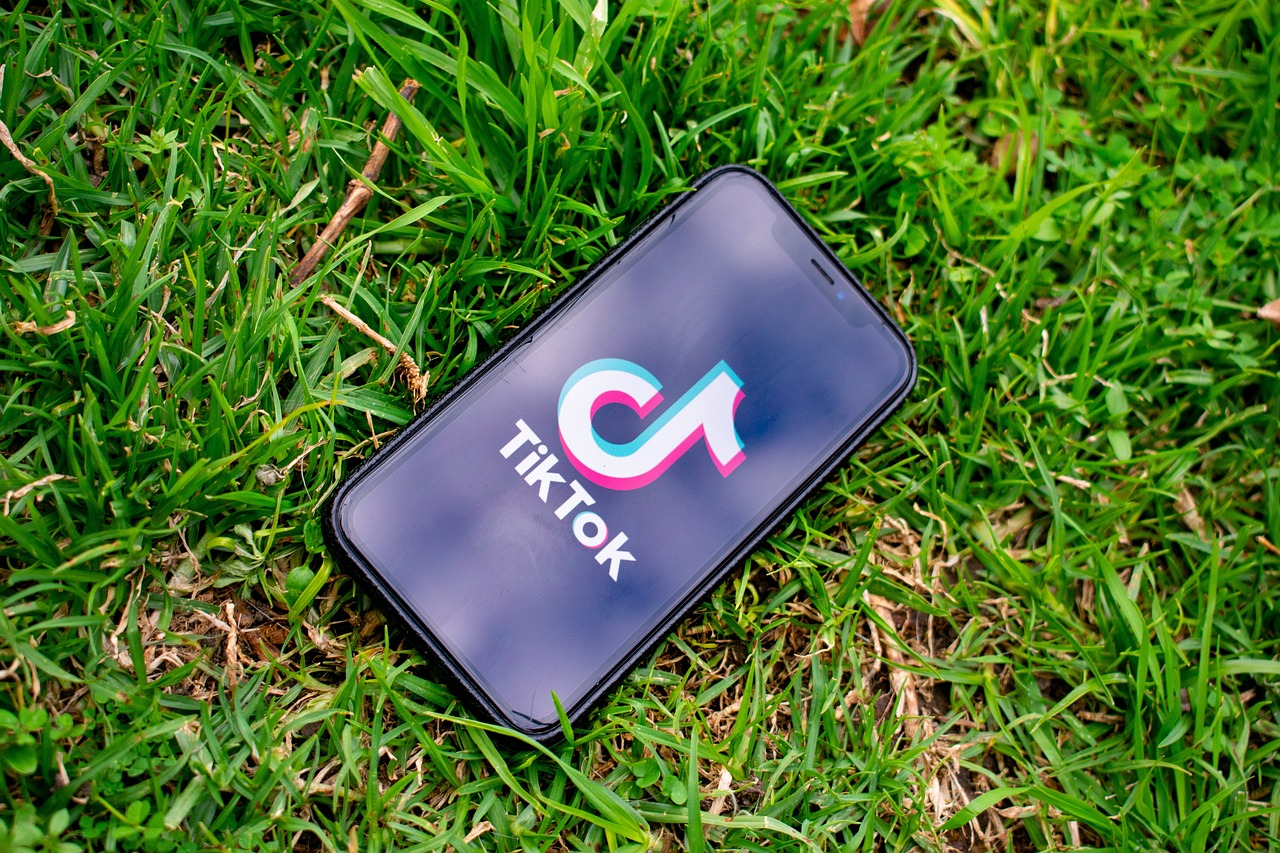 Capture the dynamic market with TikTok Ads
Proud to be amongst the premier agencies offering TikTok ads, we understand that today's world is agile and evolving. We've adapted our strategies to this dynamism, curating TikTok advertisements that instantly capture the attention of your audience, win engagements, and overcomes marketing hurdles in the digital world.
Push Boundaries, Outshine Competitors
*$150 one-time set-up fee