Boost Your Digital Presence with Optimized Online Listings!
Reach new customers by increasing your visibility across 70+ online directories.
Save Time and Simplify Your Listings Management
Tired of manually managing online directory listings across different platforms? Our dashboard has you covered. Developed to deliver an unparalleled digital marketing experience, our all-in-one platform streamlines the process by centralizing your various listings in one convenient location. Say goodbye to countless account setups and hello to effortless organization.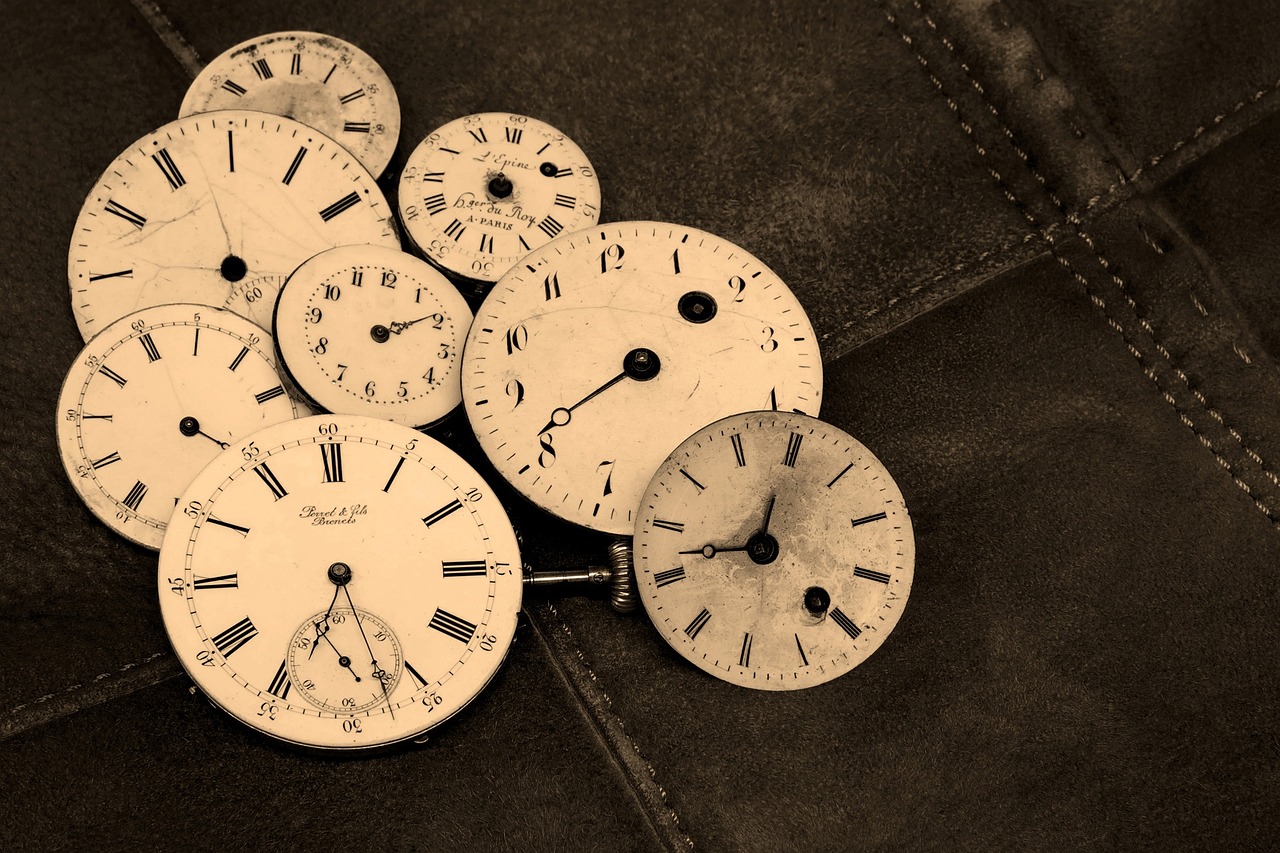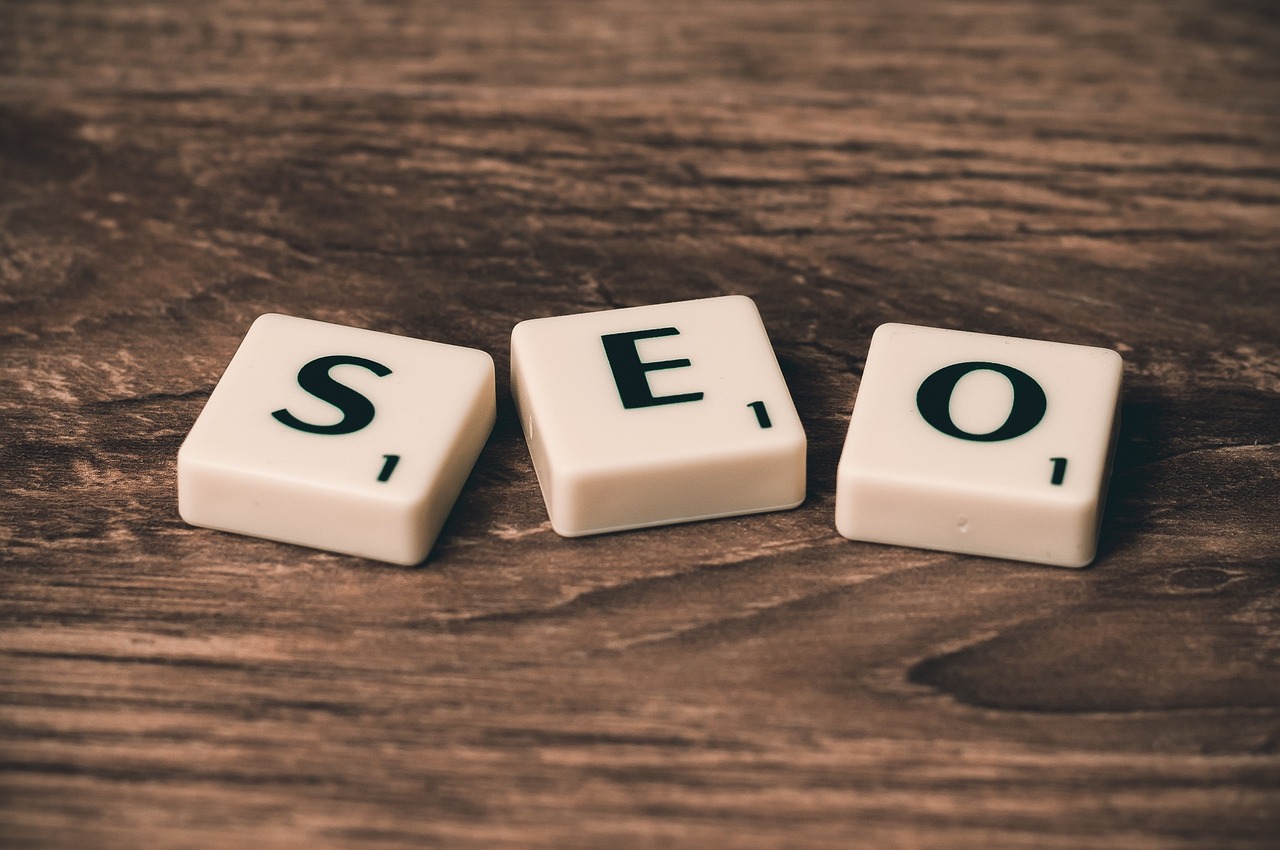 Expand Your Reach and Strengthen Your SEO
Bolster your online presence and boost your search engine rankings with optimized directory listings. When your listings profiles are optimized, your website garners additional domain authority, leading to higher rankings. Plus, even before your website ranks high on search results, your business listing will show up on the map, making it easy for local customers to visit or call your office.
Edit and Customize Your Listings with Ease
Our user-friendly dashboard takes the headache out of updating and customizing your business listings. Whether you need to make changes or add new information, the process is now a piece of cake. Save time, effort, and money as each change gets published within minutes, ensuring real-time updates for your customers.
Upgrade Your Directory Listings and Boost Your Online Visibility Today!