Elevate Your Brand With Social Posting
Engage, Connect, Convert: Redefine your brand's social interactions.
Discover the power of conversation
Businesses utilizing social media have uncanny access to the customer's voice. Engage directly with your customers, gain invaluable feedback, and implement real-time improvements. Embrace the conversation and witness a significant increase in trust and conversions.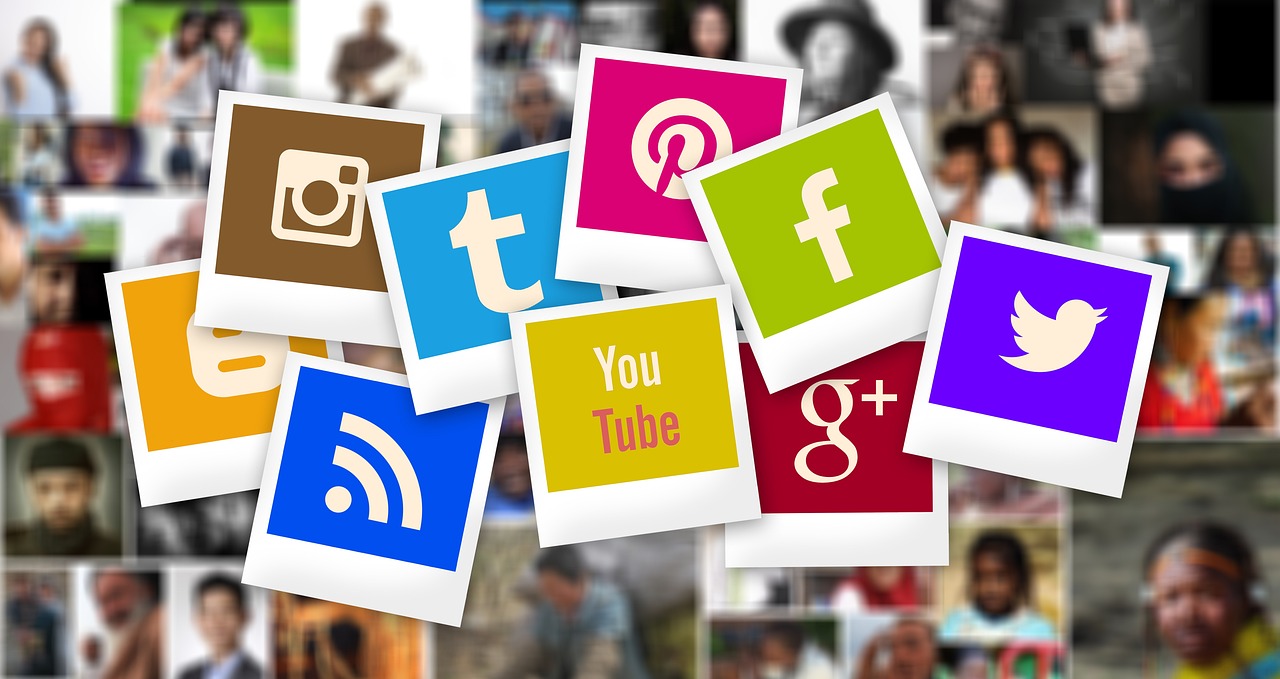 Amplify your reach with strategic posting
Understanding the dynamics of social platforms can be transformative. Our social media experts are here to guide you through those complexities, assisting you in selecting the optimal times and scheduling posts consistently. Leveraging social media to connect with your audience has never been simpler.
Get Noticed Across Platforms
Your brand deserves recognition on every significant platform. Whether it's Facebook, Twitter, Pinterest, or LinkedIn, it's time to expand your brand identity and capture diverse demographics. Tailor your marketing efforts to suit each platform with our expert aid.